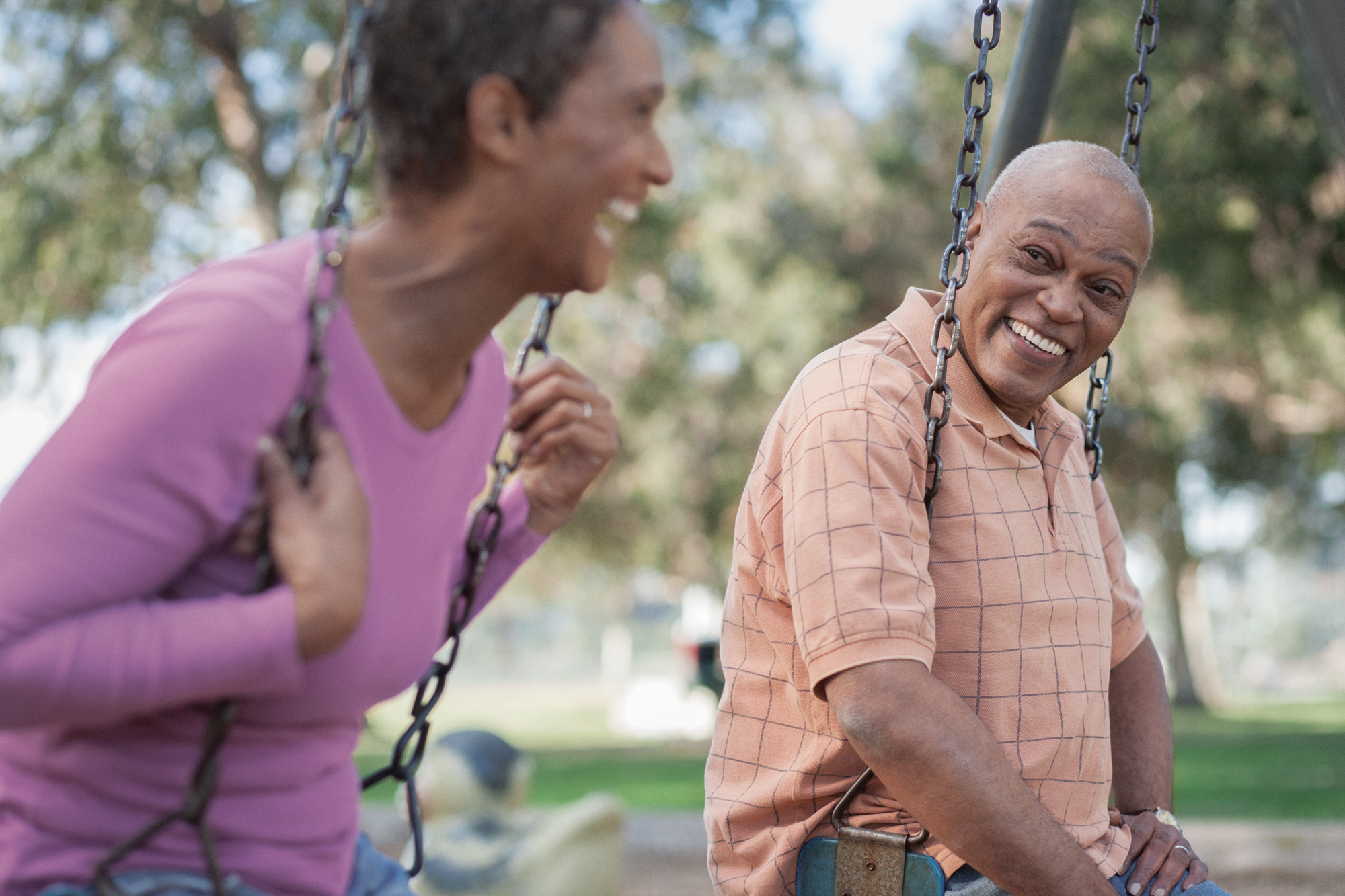 May is Mental Health Awareness Month
During times of stress and uncertainty, know that as a HealthSelectSM participant, you have emotional support and mental health benefits. Coverage includes both inpatient and outpatient treatment, including Virtual Visits.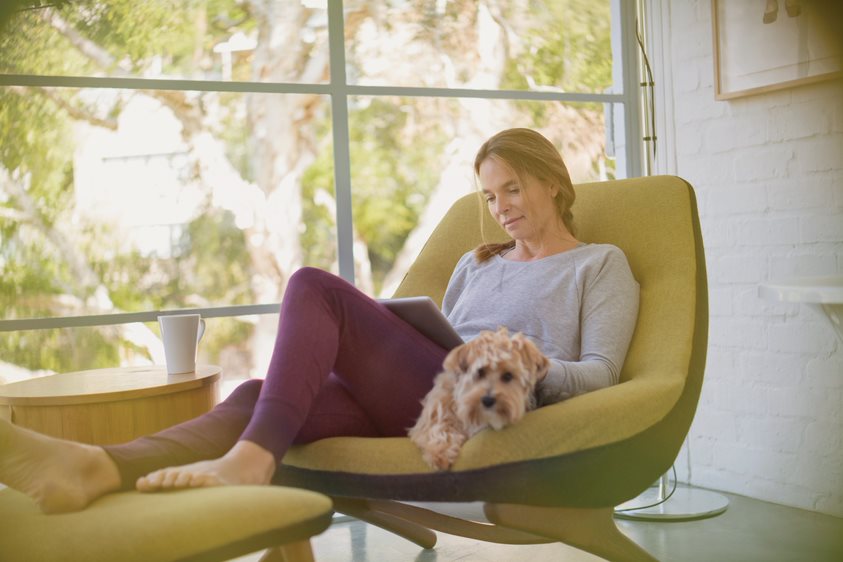 Challenge yourself
Personal Challenges are a great way to jumpstart your health and wellness goals.
This month, improve your sleep by joining the Power Down for Better Sleep challenge.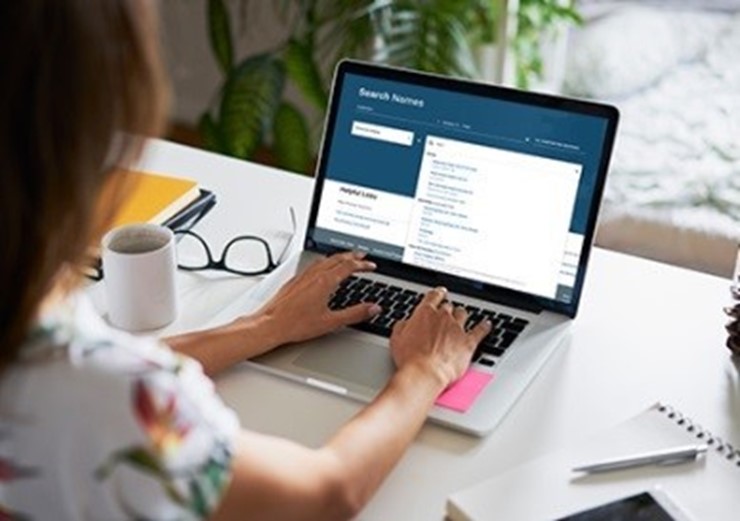 Choose your PCP before getting care
Having an in-network primary care provider (PCP) can help you control costs, save time and improve your overall health.